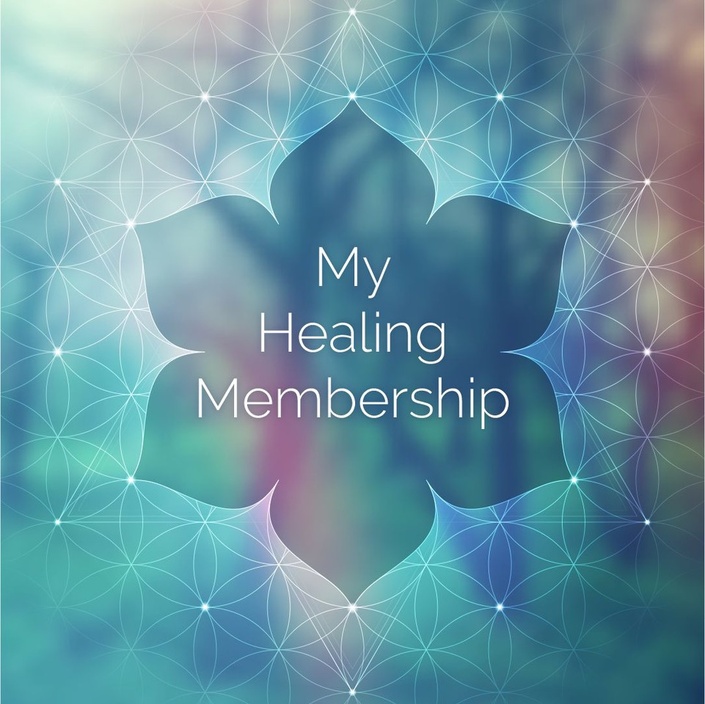 My Healing Membership
The ultimate online space in supporting sensitive women with their mindset, energy and emotions
Do you get easily overwhelmed with excess noise, light and crowds of people? Have you ever been told, or felt that you were more sensitive than others? Do you suffer with things such as IBS, burnout and mood swings that you can't explain….If so, there's a very good chance that you're a highly sensitive person (HSP), or an empath!
Would you love to have a better understanding of energy generally and how to manage yours? Especially if you identify with being an empath and often find the emotions and energy of others extremely loud… almost like an assult on your own body.

Do you fear that other people struggle to understand you, because you shy away from large groups, social events and you need lots of time alone to recharge? Perhaps you've even begun to think there's something wrong with you.
You know you're intuitive and you often have gut feelings about people and situations, but it all feels very hit and miss. You would love to develop this skill.
I want to teach you how to manage and clear your energy and not be so impacted by those around you. You have spent years at the mercy of others and their energy and emotions and you're ready to take back your power. This program will give you a better understanding of being an HSP/EMPATH, energy, chakras, the mind-body connection and of course how to understand and work with your intuition.
ALIGN is packed full of materials, EFT scripts and meditations for you.
Does this sound like you… because you're not alone
You want to understand your abilities
You would love to open up to your gifts and use them without feeling overwhelmed
You've been impacted by other people and their energy, emotions and demands for years
You want to understand and develop your intuition, helping you make better decisions
You want to know more about energy and the chakras
You're scared about your abilities and want to use them properly and feel safe in doing so
You want to feel connected to yourself and completely in flow with life
You constantly find yourself in a state of overwhelm, unsure where to start or what to focus on first
You're struggling with anxiety and living in constant fear… it's exhausting and it's beginning to affect your health
You're not setting boundaries in your personal life and people are walking all over you
You find that people often open up to you and share extremely personal things with you, saying things like ' I've never shared that with anyone' OR 'I've no idea why I'm telling you this'
Why work with me:

Like you I'm also a sensitive soul and I identify with being a Highly Sensitive Person and an Empath too. I'm highly intuitive and so I literally feel your emotions and energy in my own body. I consider this a gift, because it means I know exactly how you're feeling and I can often put into words the things that you can't. I also understand the journey you're walking as this was once my path. I know what it feels like to be overwhelmed and confused by what you sense, feel and know.
I'm incredibly lucky to work with some amazing energies and because of my healing team and my ability to channel energy, I can help you achieve deep and powerful healing very quickly as well as support you in understanding what you feel. I can support you in opening up your energy field, to help you in connecting deeply with yourself and all that is. Pure magic.
Over the last few years I have taught and helped people with all of this, but always blended into private sessions or other workshops I was running… I wasn't sure people really wanted to know about this stuff. However I'm seeing more and more than people are becoming increasingly aware of their sensitivity and empathy abilities and are feeling very confused, overwhelmed and at times anxious. They simply don't understand what they are feeling and it's not something people generally talk about. So, I decided it was time to create a special community where people can come together, learn more and support one another. I don't want you to feel alone.
For more information on what's covered and what you get, CLICK HERE.







Your Instructor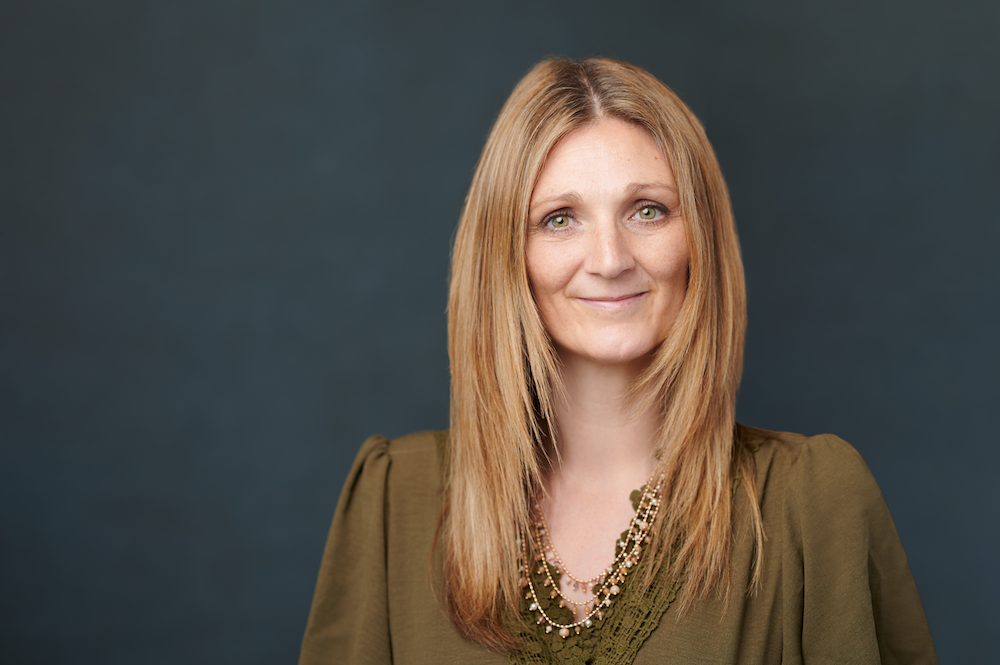 I'm Marie Houlden, and author of 'I Choose To Be Happy'. I'm a unique hybrid between a therapist and a healer; helping sensitive souls embody self-care, self-acceptance and self-belief. As someone who is highly sensitive myself, I felt called to help others.

For many years I struggled with understanding and accepting who I was, I was overwhelmed, stressed and often on the brink of burn out, placing everyone else's needs before my own. I know what it feels like to be ruled by perfectionism and to have that horrible feeling of never being enough, or never having done enough. I was a terrible people pleaser, with poor boundaries and just wanted to make everyone else happy; which left little time and energy for my self care and living an authentic and happy life. I felt such responsibility for everyone else, their emotions, well-being and happiness. It was overwhelming at times and life lost all of it's joy.


Through working on myself and learning to embrace my sensitivity, feeling confident to express my truth and accepting who I am and what I need; I now have an amazing life and a thriving business. Over the last 13 years I have worked with thousands sensitive souls all over the world, helping them to understand, appreciate and nurture who they really are, to see their sensitivity as a unique gift, and to live a life that they truly love.
My work and sessions are completely unique as I blend healing modalities to provide clients with exactly what they need in the moment. I am a qualified Breathwork Facilitator, Clinical Hypnotherapist, Kinesiologist, EFT Practitioner, Strategic Intervention Coach, Reiki Master and Practitioner of Transformational Bodywork. I am also trauma trained, after studying with Gabor Mate for a year.

You can look at my website to see how you can work with me in a deeper way: www.mariehoulden.com
Course Curriculum
Replays for 2023
Available in days
days after you enroll
Being Highly Sensitive & an Empath
Available in days
days after you enroll
Courses Included with Purchase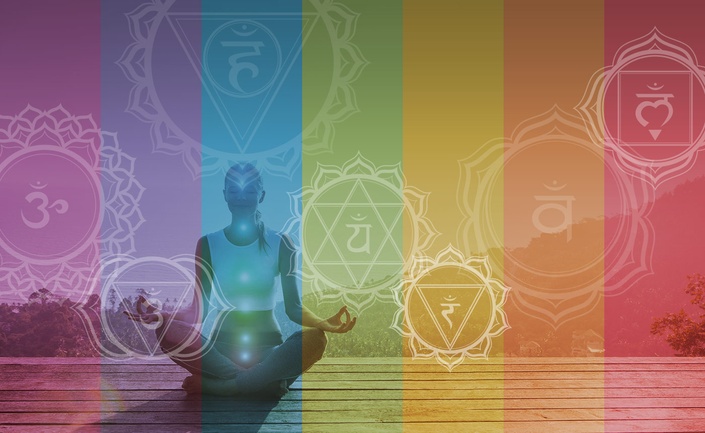 EFT & Meditation Library (Over 250 EFT scripts & 14 Guided Meditations)
The perfect library, for those truly ready to align their body, mind and soul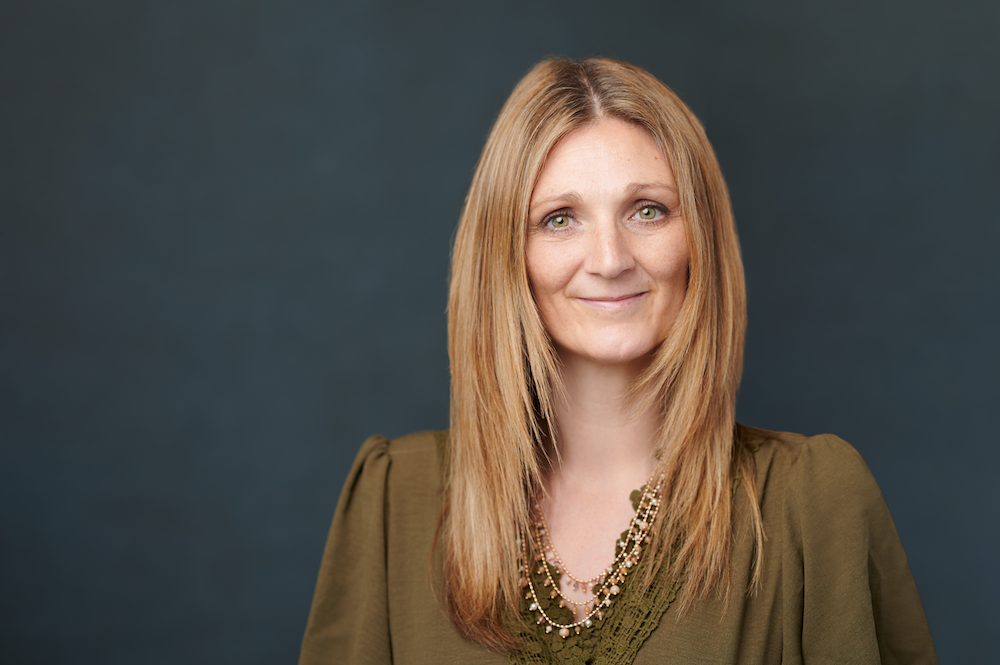 £80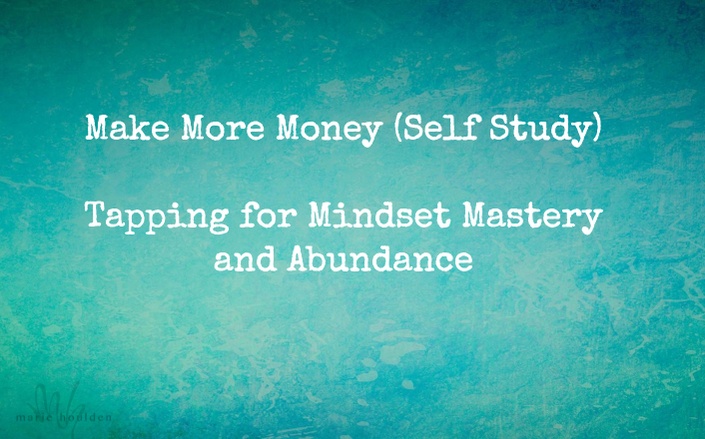 Make More Money (Self Study)
EFT/Tapping for Mindset Mastery and Abundance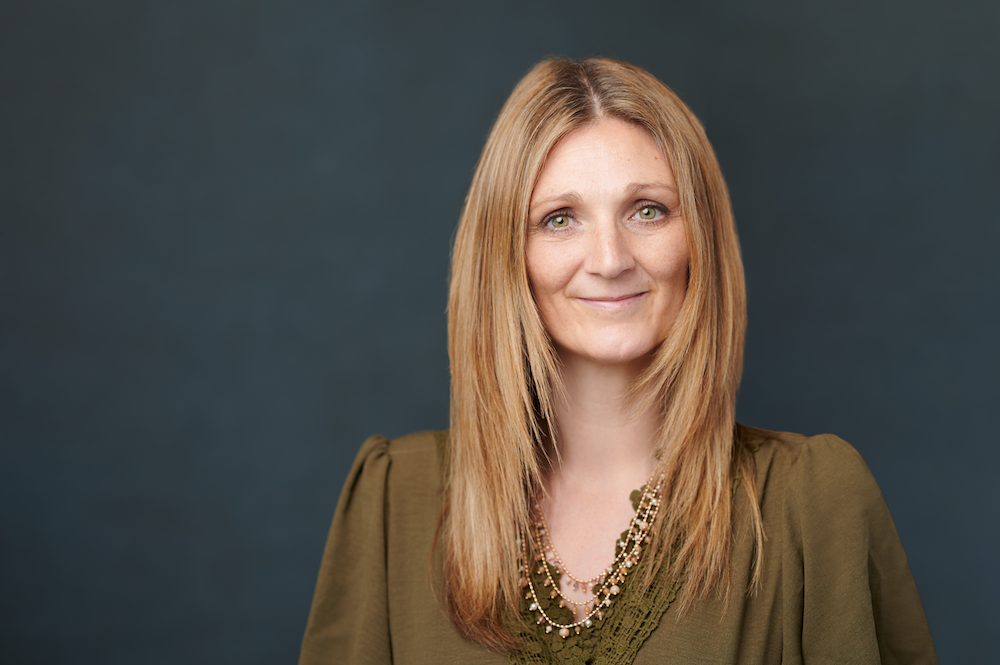 £80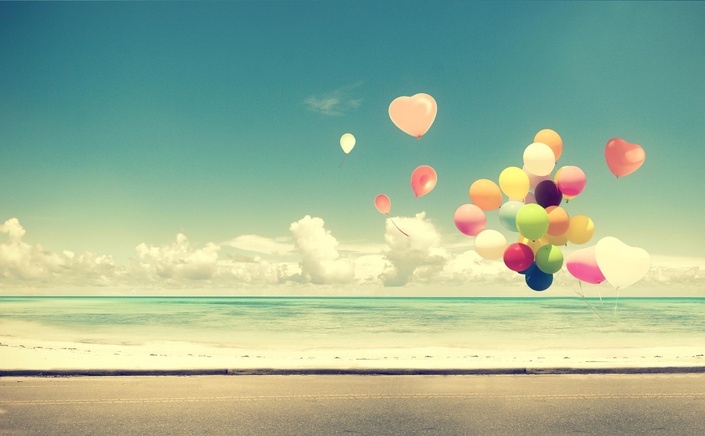 The Emotional Detox (Self Study)
For the empowered woman who is ready to banish negativity, self doubt and self sabotage forever - time to believe in yourself and take action!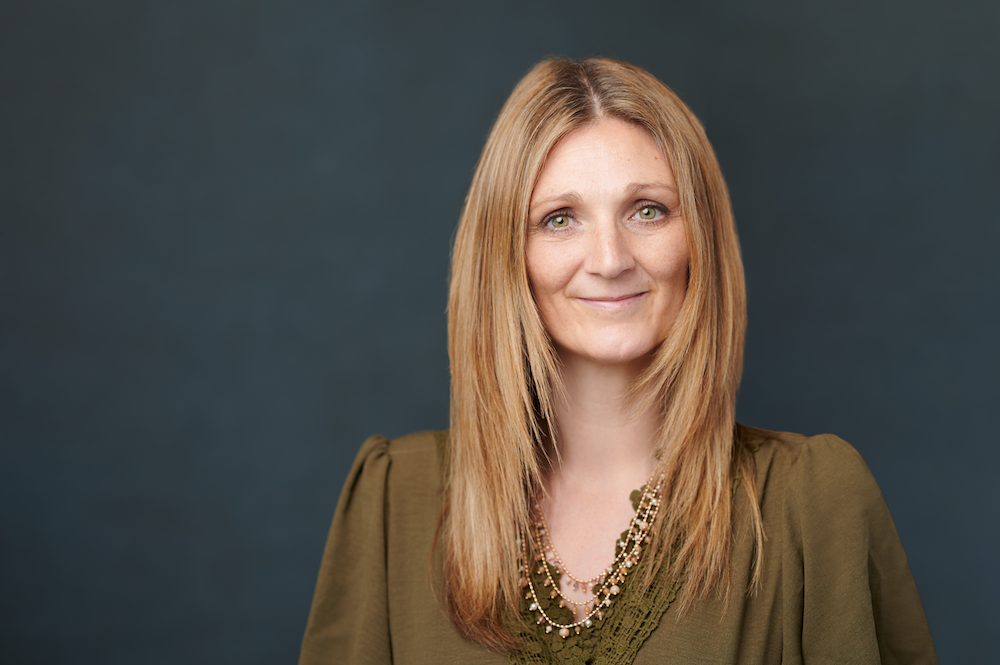 $97
Original Price: £257
Frequently Asked Questions
When can I join the membership?
You can come and join us whenever it feels right for you. The doors are always open.
How long do I have access to the material?
You have access to the material and the private Facebook Group for as long as you chose to pay your monthly subscriptions.
What if I want to cancel?
You are free to cancel your membership whenever it feels right for you. You can cancel through the system or contact my team via
[email protected]